Ayurveda
The traditional art of healing, which has to date many users in India, Nepal and Sri Lanka.
Relax, enjoy and find inner peace!
Individual Treatments:
Full Body – duration appr. 1 ½ hours
4 Hands Full Body – duration appr. 1 ½ hours
Hot Stone
Head and Shoulder – duration appr. 30-45 minutes
Feet – duration appr. 20-30 minutes
Shirodhara – forehead with oil – duration appr. 1 hour
Herbal Steam Bath – duration appr. 30 minutes
Ayurveda longterm treatments: 7-14 Days

Example:
Ayurveda Pavilion Negombo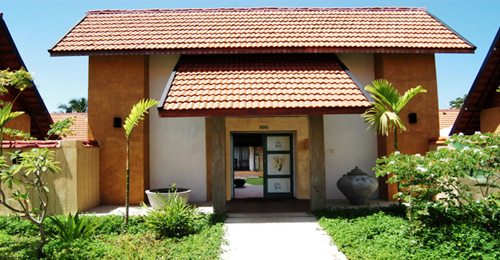 A stylish ambience found here in Ayurveda Pavilion in Negombo. Perfect harmony and peace is exactly this, what guest need, which want to do something for there's body and soul.
12 stylish and very quiet villas in this beautiful facility offer the best comfort.
Spacious rooms and a private garden (covert for your privacy) offer the opportunity to find peace and enjoy the treatments in private, as well your very own music therapy. Massage tables are part of the equipment of each pavilion.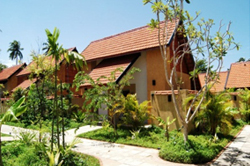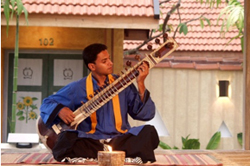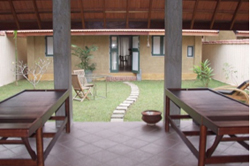 The pavilions are just a few steps from the pool. The complex features a restaurant, an Ayurvedic center, a meditation room and offers as well Yoga classes.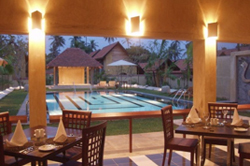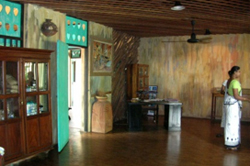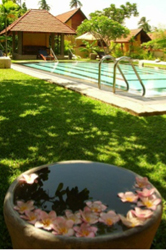 All Ayurvedic treatments take place under the supervision of a specially trained physician.
He will prepare for your needs the special ayurvedic food menu. You also have the option of completely normal menu selection.
Ther ar 2 categories of pavilions: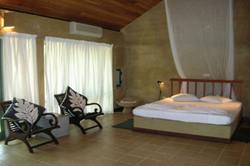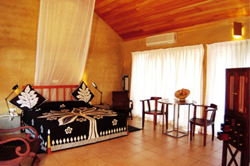 Queens Pavilions:
Very spacious and luxurious with private garden and garden furniture's, Open-Air bath tub, Shower, WC, Sat-TV, Safe, stereo sound system, Mini-bar, fan and air condition.
King Pavilions:
Like Queens Pavilions , even larger and more spacious